About Issues Management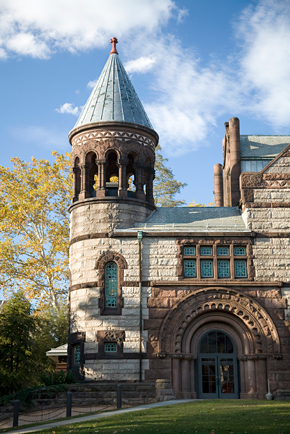 Issues Management is a public affairs consulting firm located in Roseland and central New Jersey. The firm provides expert advice to its clients in areas ranging from lobbying and regulatory work to advocacy campaigns and marketing. Issues Management integrates a variety of consulting disciplines, to effectively and efficiently manage the relevant regulatory and public policy issues for our clients. Dealing with complex problems — those that involve multiple parties, overlapping and perhaps conflicting interests, government agencies, and the need to steer a careful course through the maze — is precisely why Issues Management was created.
Issues Management leverages the knowledge and experience of our senior staff in regulation, legislation and crisis communication to generate distinct, high impact strategies. We execute them with intensity.
Wherever public and private concerns intersect, we know the landscape; we know the players; we think beyond the familiar.
We tailor unique problem-solving skills to each client's situation.